Meet the Noble Smiles Team
Dr. Jong-Raye Liang
Dentist
Ever since I was a child I wanted to be in the medical field to help people. After briefly working as a toxicologist, I decided to pursue a career in dentistry. My goal is not only to ease the pain some patients have but most importantly to make sure they can have healthier and beautiful smiles that last a lifetime. Ensuring my patients have a relaxing and pleasant experience during every treatment is important to me. It is rewarding to develop lasting friendships with patients. I want my patients to know that they are important to me and they can depend on me. I was born and raised in a suburb of Detroit, Michigan. I graduated from the University of Michigan with a Bachelors of Science in Cellular Molecular Biology in 2001 and a Masters in Public Health in Toxicology in 2003. I graduated from Indiana University School of Dentistry in 2011. I am a member of the American Dental Association, the Indiana Dental Association, and the Indiana District Dental Society. When I am not in the office I enjoy traveling, playing sports, and spending time with family and friends.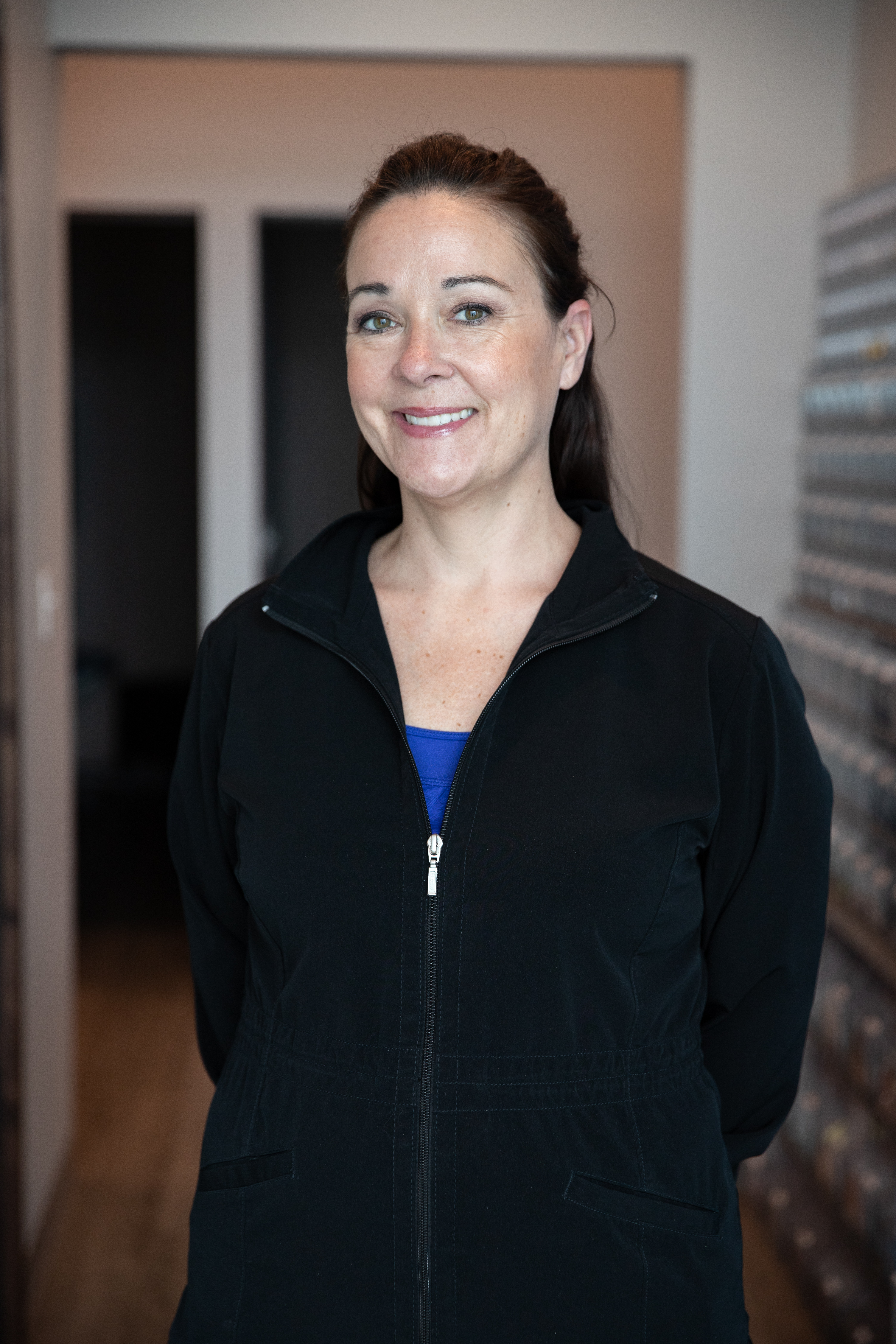 Diana Lapp
Dental Hygienist
Diana has been practicing dental hygiene for almost 20 years and enjoys not only taking care of your dental needs, but also getting to know each patient personally.  She will tailor treatment to meet each patient's unique needs and strives to provide care in a gentle and comfortable manner.  In her free time, she loves spending time with family, boating, traveling, playing various sports, and seeking out new and unique restaurants.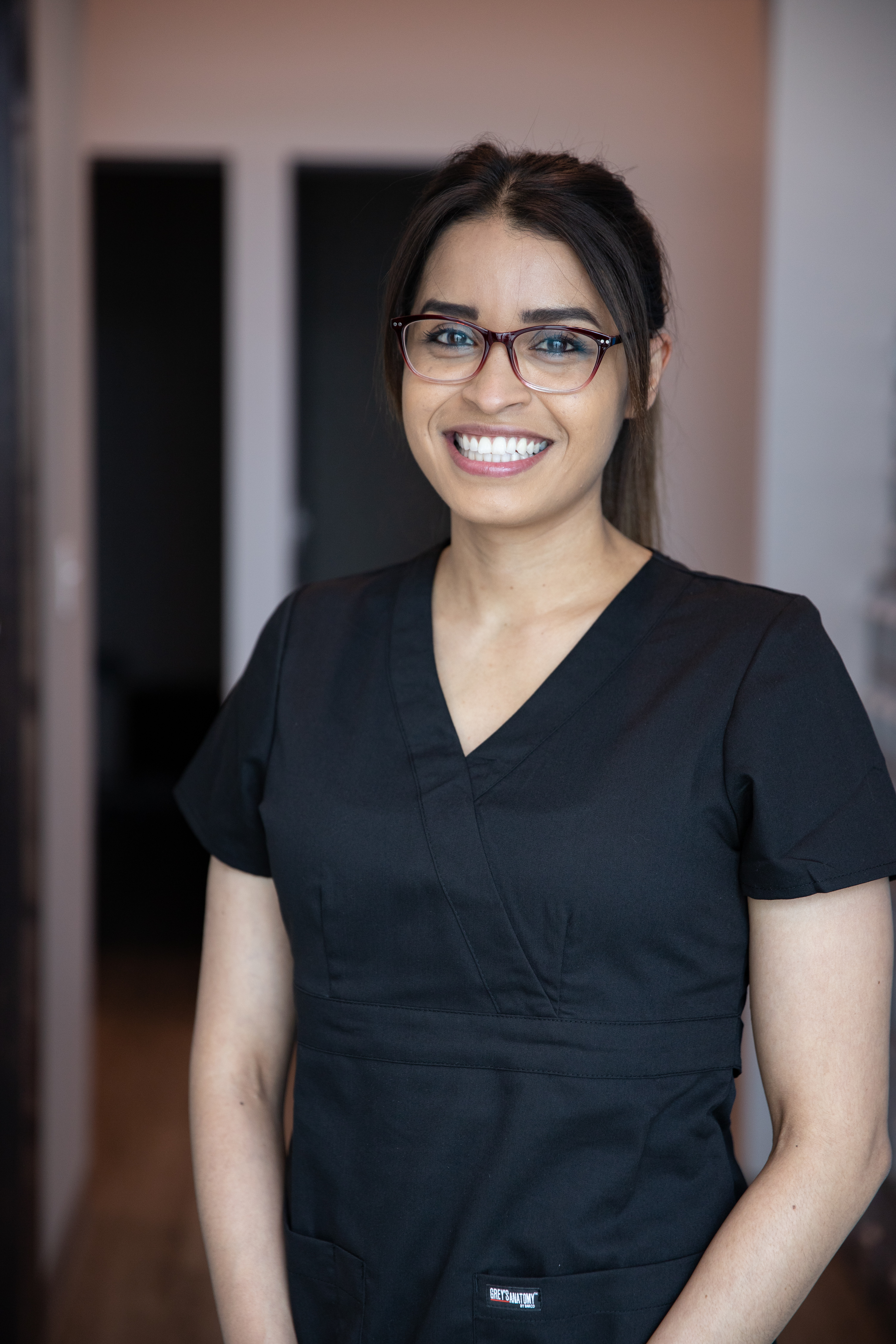 Brianna Gutierrez
Dental Assistant
Brianna joined our team April 2019, as a Dental Assistant. Brianna was born and raised in Tucson, Az. She is new to Indiana; enjoying the area thus far. Brianna is bilingual, not only does she assist, but she's also an asset in translating to our Spanish speaking patients. She loves to spend time with her three children, Delilah, Evelyn, and Coraline, who are her world. On her down time, she enjoys taking her girls on long walks, and exploring the woods.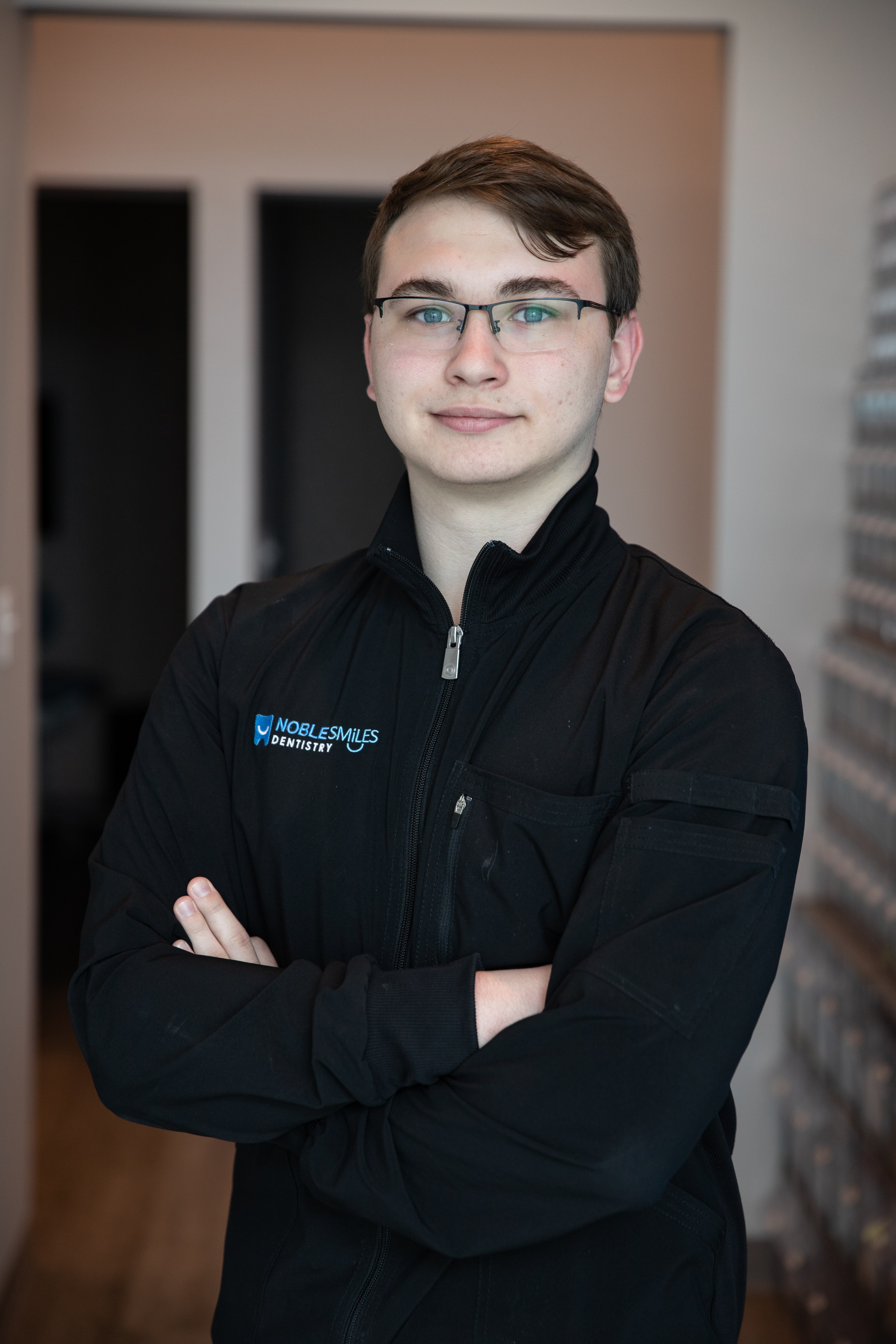 Hunter Chapman
Expanded Functions Dental Assistant
After searching through his schools vocational programs, Hunter found his calling in the field of dentistry and applied at International Business College's dental program. After 16 months of schooling, he graduated with an associates degree and became an Expanded Functions Dental Assistant. In his free time, he likes to spend time with his friends, family, and significant other.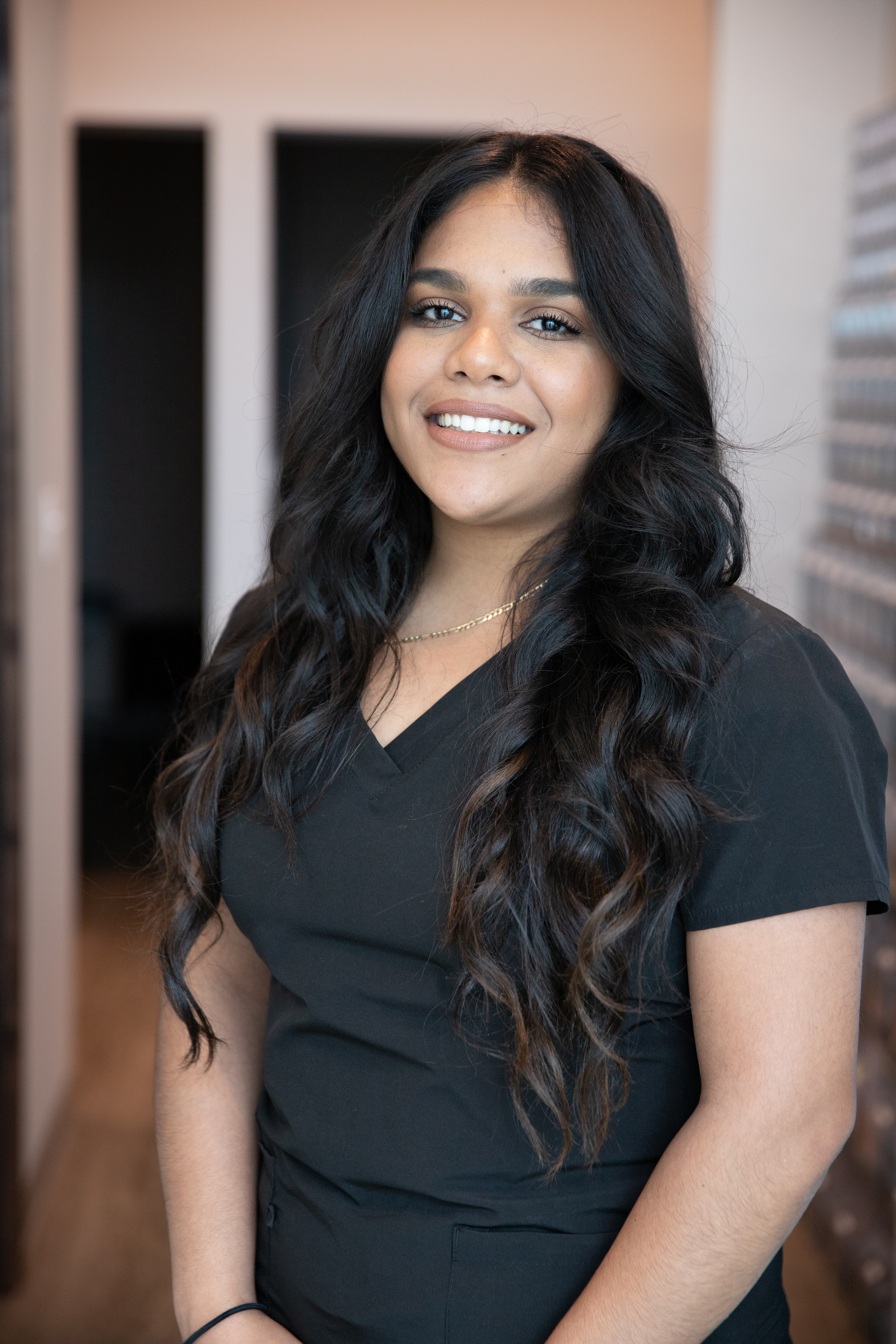 Arianna Rivera
Office Manager
Arianna, a Florida native, recently moved to the Fishers area with her husband Brandon and their 3 year old son.  She has several years of experience managing patient services and a thorough knowledge of insurance verification and claim processing.  She is detail oriented and devoted to ensuring that patient's needs are met at the front desk.  When not working, she loves spending time with her family, shopping, and exploring Indianapolis and surrounding areas.